Course Curriculum
Co-design is a term increasingly used but few appreciate what it entails much less how to implement it.
In this course, we introduce participants to the underpinning ideas and pedagogy of design thinking, and why it's an alternative to linear problem-solving.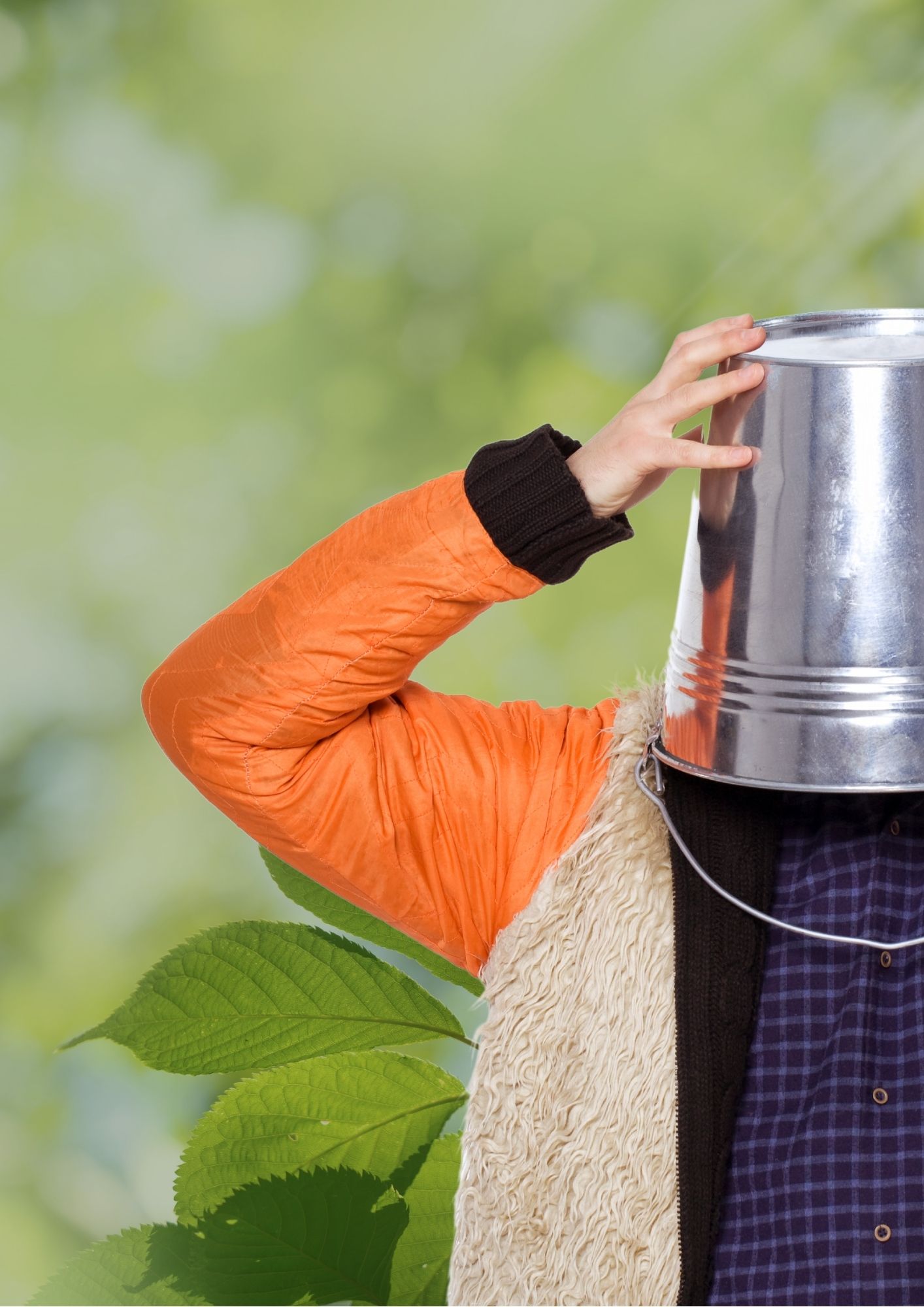 "We cannot solve our present challenges in tourism with the same kind of thinking that created them..."
We know that change lies ahead for tourism. We can deny the inevitable or we can embrace the opportunity to learn new skills, think differently, and reach into the emerging future.
It's clear that the old tourism toolbox needs an overhaul to address current and future challenges.
'Co-design' is a term increasingly used but few really understand what it is or what it involves. It's much more than sticky notes and a facilitated conversation. It takes specific skills, a new mindset, and a reframing of how we work.
Is it time to recharge your skill set?
Is it time to unlock innovation?
Is it time to lean in to lead out?
What we need are active solutions, and that is where intentional design comes in...
About the Course
The aim of Design Thinking for Tourism is to introduce participants to the power of design thinking in tourism. Our intention is to introduce design thinking and to explore the real power of co-design.
This course is divided into 5 modules:
SESSION 1 - What is design thinking in tourism?
This module explores the power of design thinking. We introduce the course, the principles of design thinking and take a sneak peek into the toolkit. Design thinking is more than sticky notes and whiteboards. There is a serious learning journey for everyone in the process.
SESSION 2 - How does the design thinking process work?
We explore the process and tools of design thinking with a view to understanding how to facilitate learning, reflection, build empathy, ideation and co-design. We explore the setting and conditions needed to implement design thinking.
SESSION 3 - The toolbox
We take look into the design thinking toolbox. We will explore how to design a mission, plan your design thinking journey, and consider how to select the tasks and activities that will facilitate your desired outcomes.
SESSION 4 - The tools
We take a deep dive into a virtual design thinking workroom. Here, you'll get to see how the journey unfolds and how it all fits together.
SESSION 5 - A design thinking workshop
This interactive session allows us to explore how online facilitation works, and its power to bring tourism stakeholders together to identify and co-design actions together.
Check your inbox to confirm your subscription