Target audience: Anyone wanting to better understand the power of design thinking as an alternative, stakeholder-centred approach to working in tourism.
What is this thing called 'design thinking'?
Design thinking is trending. Communities, destinations, businesses and government bodies and tourism organisations are demanding new ways of working in tourism and are calling for co-design and design thinking. Trouble is, anyone can call themselves an expert but are they?
More than sticky notes...
Don't be fooled, design thinking is much more than sticky notes and interactive workshops. It's a way of thinking. It's a collaborative way of identifying and addressing issues. It's also a way of engaging stakeholders and building ownership over actions that emerge.
Design thinking is underpinned by a set of core principles, concepts and tools that, when carefully crafted as a pedagogic learning journey, takes your communication, collaboration and co-design to the next level.
We have been working with design thinking and interactive co-design methods in tourism for 25+ years. So we understand the pedagogy, the tools, and the engagement process. We also understand that the credibility of the tourism planning and management process is dependent upon establishing a data collection and the sense-making approach that produces shared understanding and ownership.
Intentional design is the future...
Strategic management is a simple solution that is increasingly out of sync with the complex problems that characterise tourism.
Likewise, interactive workshops that allow consultants to tick off their community consultation obligations don't constitute good quality engagement.
The old tourism toolbox needs an overhaul to address current and future challenges. That is where design thinking comes in...
Is it time to upgrade your skill set?
Is it time to unlock innovation?
Is it time to lean into new skills and knowledge in order to lead out?
Then maybe it's time to learn about the power of design thinking and its potential in tourism...
About the Course
Description
A self-paced online course that introduces design thinking to tourism professionals, destination managers, researchers, students, tourism business, community, and other industry stakeholders.
Aim
The aim of this self-paced introductory course Design Thinking for Tourism is to explain the core characteristics, processes and tools associated with design thinking in and for tourism.
Course Objectives
Explore design thinking, why it's different and what its value is in tourism.

Develop an understanding of what design thinking can offer in tourism, visitor economies and community engagement.

Reflect on a plan of action to bring design thinking alive in a tourism project.

Discuss with confidence what design thinking means with your stakeholders.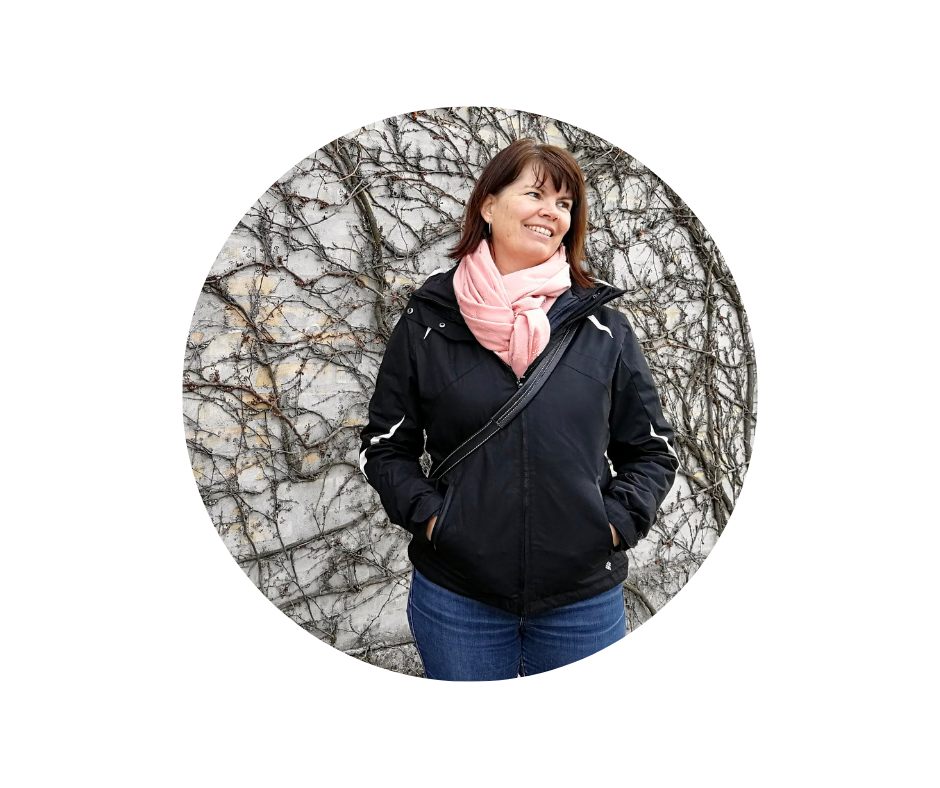 Dr Dianne Dredge is an experienced tourism educator, urban and environmental planner, policy advisor, researcher and community engagement specialist. Dianne spent her early career in environmental planning and tourism management consulting. She then spent 18 years in higher education, leaving her professorship in 2019 to establish The Tourism CoLab. [more here]
Dianne has won national and institutional awards for her teaching, she chaired the Tourism Education Futures Initiative between 2012-2019 and has produced two books and over 20 papers in tourism education. She has worked with Australian federal, state, and local governments and tourism organisations to prepare destination management plans, stakeholder audits, and engage industry in building multi-stakeholder facing tourism and visitor economies.
Dianne has worked at a global level, providing policy research and advice to both the European Commission and the Organisation for Economic Cooperation and Development (OECD). Her contributions include advice on diverse issues including tourism Small and Medium-sized Enterprises (SME) and digitalisation, collaborative economy policy, the blue economy, SME capacity building and policy complementarities in tourism.
She has held professorships at three Australian Universities, and two guest professorships (Lund University, Sweden and Federation University, Australia).
Dianne is committed to unleashing creative thinking and to co-designing the future of tourism by journeying with communities, businesses and other stakeholders.