Target audience: A place-based cohort course delivering skills in collaboration and co-design. It enhances effective community engagement and is designed to be delivered with a particular community or destination in mind.
Is your community searching for a new relationship with tourism?
The pandemic has given us time to think, to take stock of what is important, and to imagine a different kind of future. Even before the pandemic, some communities were struggling with the way tourism was being done to them instead of with them.
Are you a community group that seeks a new relationship with tourism?
Are the old methods of community engagement leaving you disappointed?
Now more than ever its time to explore a new future of tourism with and for the community.
This course adopts a regenerative tourism approach and builds the skills and tools for meaningful conversations about the future of tourism.
From an economic perspective, a shift towards regenerative and purpose-led tourism strengthens the value proposition for local businesses and enhances their offer.
From a community perspective, it strengthens the relationship between communities and tourism, nurturing resilience, care and connection.
From an environmental perspective, it gives nature a voice and acknowledges that our wellbeing depends on a healthy planet.
If you want to know more about regenerative tourism but don't know where to start, this course will help you start the process.
Join us in exploring regenerative tourism and what it means for you, your organisation, your destination and your work.
Aim
This course is a place-based learning journey aimed at developing a shared vision for the future of tourism with and for local communities. It is designed to be delivered within the context of a particular community or destination.
Objectives
The objectives of the program are to:
(1)  Introduce participants to key concepts in regenerative tourism and its potential application in your destination.
(2)  Introduce key design thinking concepts and co-design skills for the journey.
(3)  Identify vision, values and criteria that reflect the community's desired outcomes.
(4)  Identify collaborative actions and initiatives for the future of tourism.
Delivery
We will design a delivery schedule that works for your community. One of the great things about this course is that you retain access to the learning materials after the course for 6 months so it's possible to go back and forward between the materials and the applied work to deepen your learning and actions.
ONLINE - Allow 3-4 hours per week and a total investment of 30-40 hours depending on what you would like to achieve from the course. Webinars will be available to view, and materials will be available for 6 months on the course website.
HYBRID MODE - Online modules are complemented by face-to-face workshops where possible. Online coaching and mentoring can be arranged between face-to-face workshops.
FACE-TO-FACE - The course may be run as an intensive delivery in the form of a 'sprint'.
What participants are saying about our courses...
Our course participants have provided glowing reviews. Go to LinkedIn to check out other testimonials.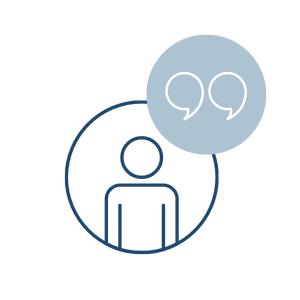 "This was one of the most inspiring, eye-opening and insightful journey of personal and professional development I've ever experienced. The weekly meetings always overrun because none of us wanted to stop the sessions. Amazing group of open-minded professionals from all the world coming together to discuss the future of tourism and our planet based on the need to restore and regenerate. Thank you for all your direction and support."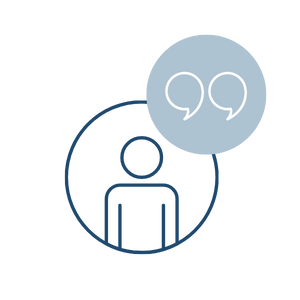 "Thank you so much Dianne Dredge, PhD and Jenny Cave PhD for this wonderful course. So many useful takeaways. It has left me feeling truly uplifted and inspired. And the interaction with all the other course participants across the world made it extra special. I'm sure we won't stop here! Thank you again."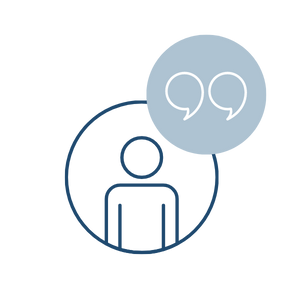 "Thank you for this wonderful course! I know the main topic was Regenerative Tourism but we experienced and learned so much more! Personally, I liked the way we could interact with people with similar interests and questions from all over the world, and how we took advantage of our diversity and managed to build something meaningful together."
FAQs
Q. Is there flexibility in the way the course is run?
Every community is different. Talk to us about your requirements and the characteristics of your community. We have lots of experience with diverse communities so tap into our experience in deciding if this course might work in your community.
Q. How is the course delivered?
Online sessions will be run using Zoom, online course materials are made available on our CoLab-U platform.
Zoom sessions will be recorded for later viewing. Group and coaching work and will not be recorded.
Q. What happens if participants can't attend the live sessions?
Missing sessions sometimes happens. You can view the learning materials and the zoom recording in your own time, and go through the CoLab worksheets and exercises as a group in your own time. Ideally, participants will be encouraged to keep up with the release of the learning materials. We will send email prompts if you fall behind. Please take into account the real value of the course is in completing the course materials then engaging in group conversations and collaborative work.
Q. How long do we have access to the course?
Every person will have access to this course for twelve (12) months, across any and all devices.